Heritage Club Denver
2020 S. Monroe St.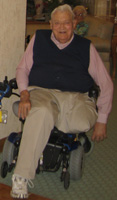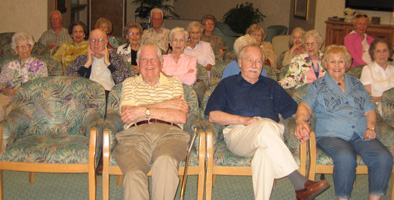 Here's all the "trouble-makers" on the front row!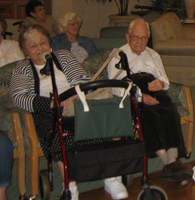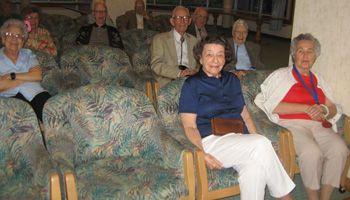 Heritage Club Denver is a great place to perform. The room has great accoustics and the folks are a lot of fun. I'm here once a quarter and the show is always done right after dinner at 6:30 which allows for family and friend to attend the show as well.