BENT COUNTY HEALTH
LAS ANIMAS, CO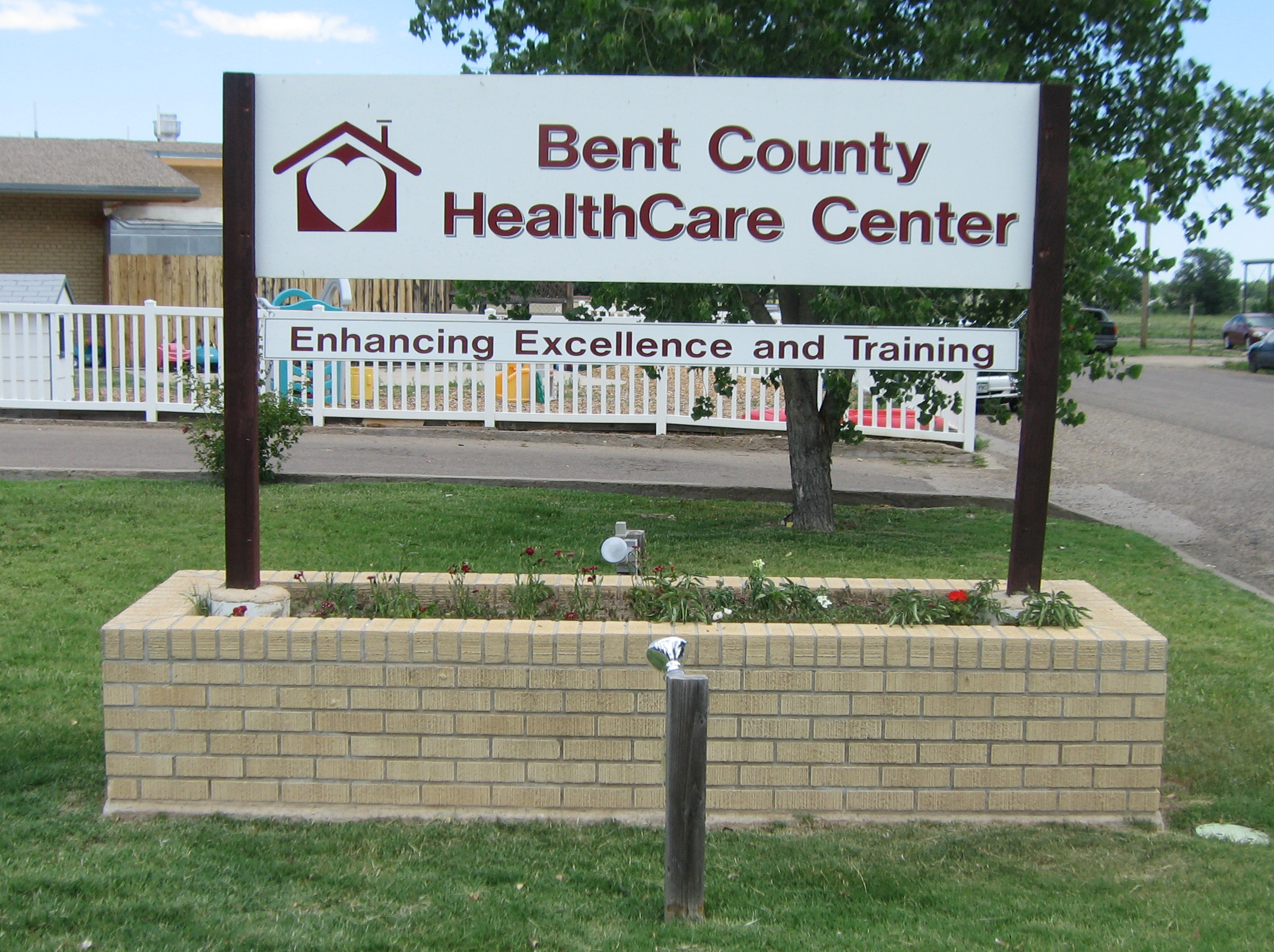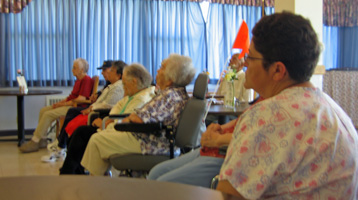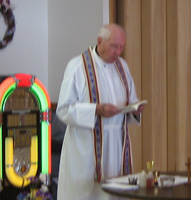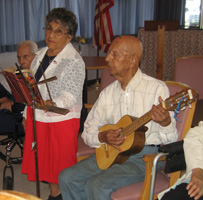 Just prior to my performance, there was a Catholic Mass. A couple sang to the harmony of a Spanish guitar that is called "a fifth" as it is tuned an interval of a fifth above the standard guitar. Notice the small size.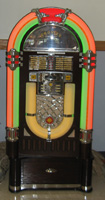 This establishment "ROCKS."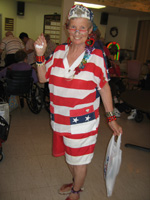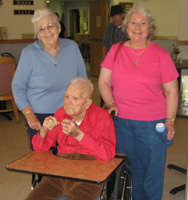 We had our 4th of July lady dressed appropriately and a young gentleman of 92 who used to play the nursing home circuit and his family.

Diana Vargas: Activities