FAMILY & FRIENDS

Monique & Dan: Hawaii Honeymoon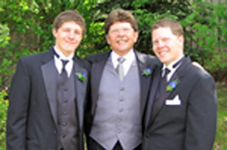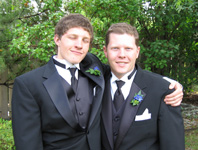 My two "best men" - My sons: Ned and Matt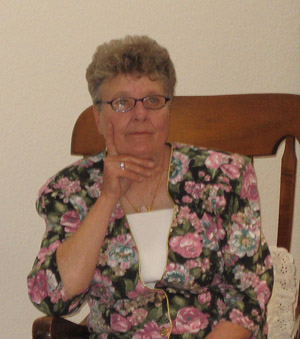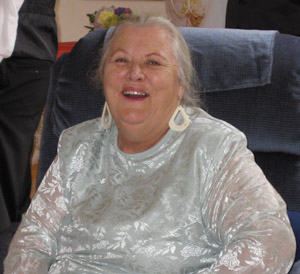 My mother's best friends who stood in for her @ my wedding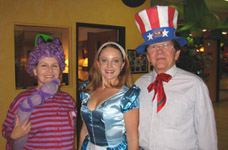 Dance lessons @ Arthur Murray w/Millessa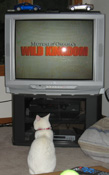 Jazz watching Wild Kingdom Dan & Ned

I can't believe that the age was incorrect.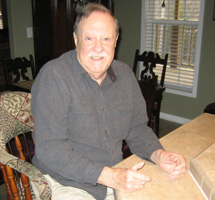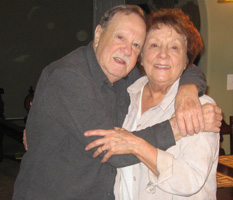 During the summer of 2008, I took a trip to visit my family in Virginia that I had not been in contact with for about 45 years. In March of 2009, I made a trip back to visit with them again. The above pics are of my cousin, Ed Vaughn, Jr. and his Wife Betty.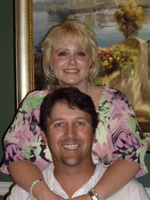 My Second cousin Melanie (Ed and Betty Vaughn's daughter) and her husband Keith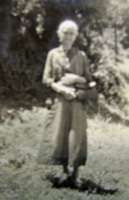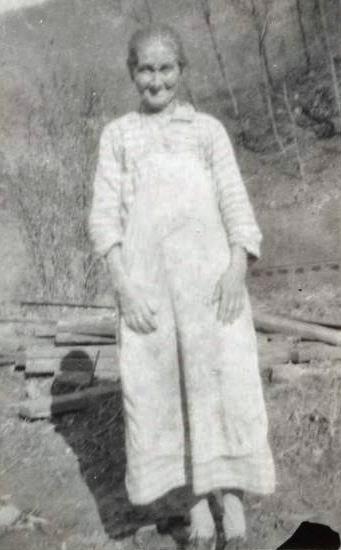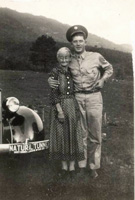 GM Johnson Great GM Thacker Great GM Thacker and Dad
The pictures of my Great-Grand-Mother Thacker, my Grand-Mother Margaret Johnson's mother, were a great find. My memory of her as a very young child is the frail woman that the pictures depict. She used to like snuff but denied that fact and would be embarrassed for my father to iron her slips. She remarked that she could remember the northern soldiers burning the fields where she lived as a child during the Civil War.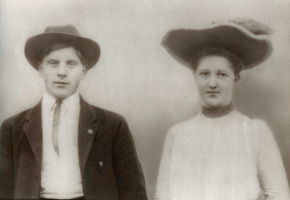 Grand parents Grayson Hix & Margaret (Thacker) Johnson wedding-1905
Grayson was born in about 1886 in North Carolina to Rufus Pinkney Johnson and Ellen Cloa Davis. Grayson ran a sawmill in the Duffield area. Margaret Thacker was the daughter of Henry Preston Thacker and Gemima Sargent. She was born about 1889.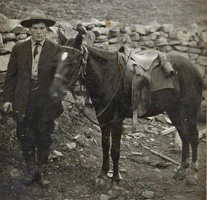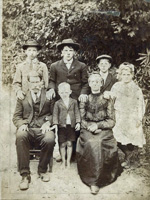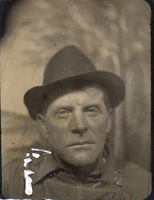 Hix Johnson Hix and parents/siblings Hix Johnson (1930s)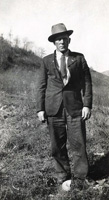 Hix Johnson (1930s)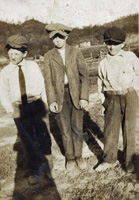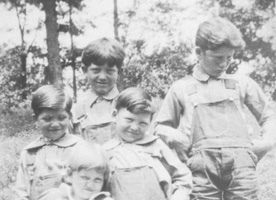 Norman Johnson (my dad on Left) Norman (second from left) & Brothers
and two of his brothers (circa 1933) circa 1933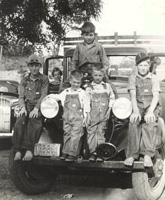 Coy(l) Norman (r) on fenders
Helen (Irene & Ed Sr's Daughter in window
Poe (Napoleon) center left on the bumper, Ed Jr. center right on the bumper, and Marcus up top.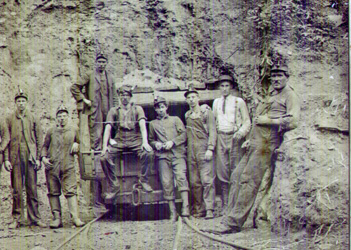 Grandpa Hix Johnson, second from left ...mining coal.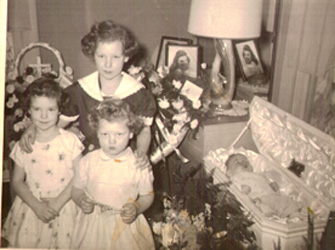 My cousins Patsy, Linda & Trudy
Funeral for their 3 mo old brother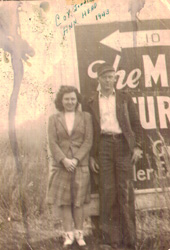 Coy Johnson and Ann Head (aunt and uncle)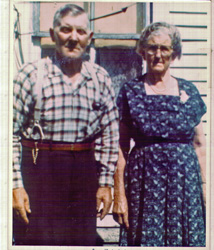 Grandparents: Hix & Margaret Johnson
It was recently (2009) brought to my attention that my father, Norman P. Johnson, bought the Johnson home in Tito, VA for my grand-parents. During WWII, he had an allotment taken out of his pay for this purpose. This story was related to me by my cousin, Jodi Jenkins.
Colorado University
Graduation 2009
It was a long time coming: Ned Johnson receives his B. S.
Congratulations my son!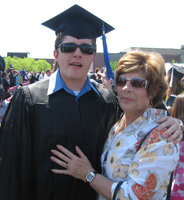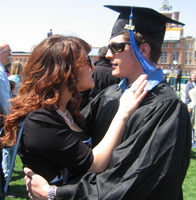 Ned & Helen Ned & girlfriend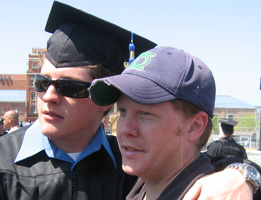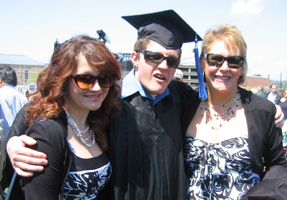 Ned & Matt Ned with girlfriend and her mother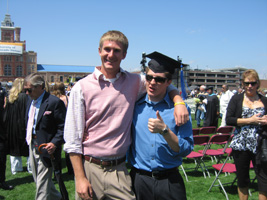 Wes Oaks & Ned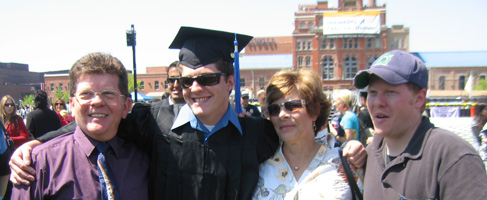 Dan, Ned, Helen, Matt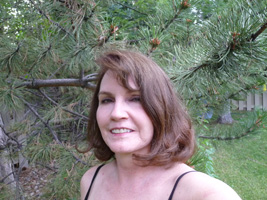 Monique (My Sweety)
On August 18, 2009 I received the following pictures from my cousin Trudy. The little girl in the pictures is my "pen-pal", Katie Bush from Big Stone Gap, Virginia. At the end of the 08-09 school year, Katie came in on second honor roll. We're rooting her on for first honor roll for
09-10. YOU GO, GIRL!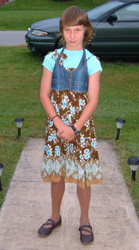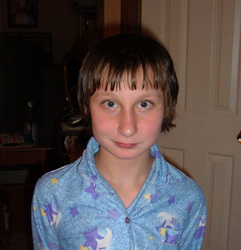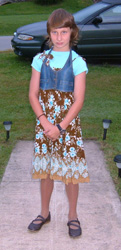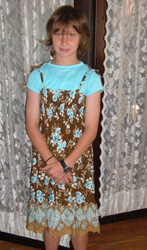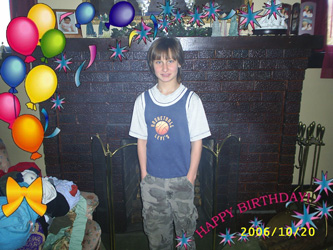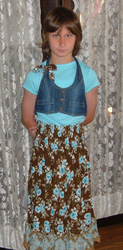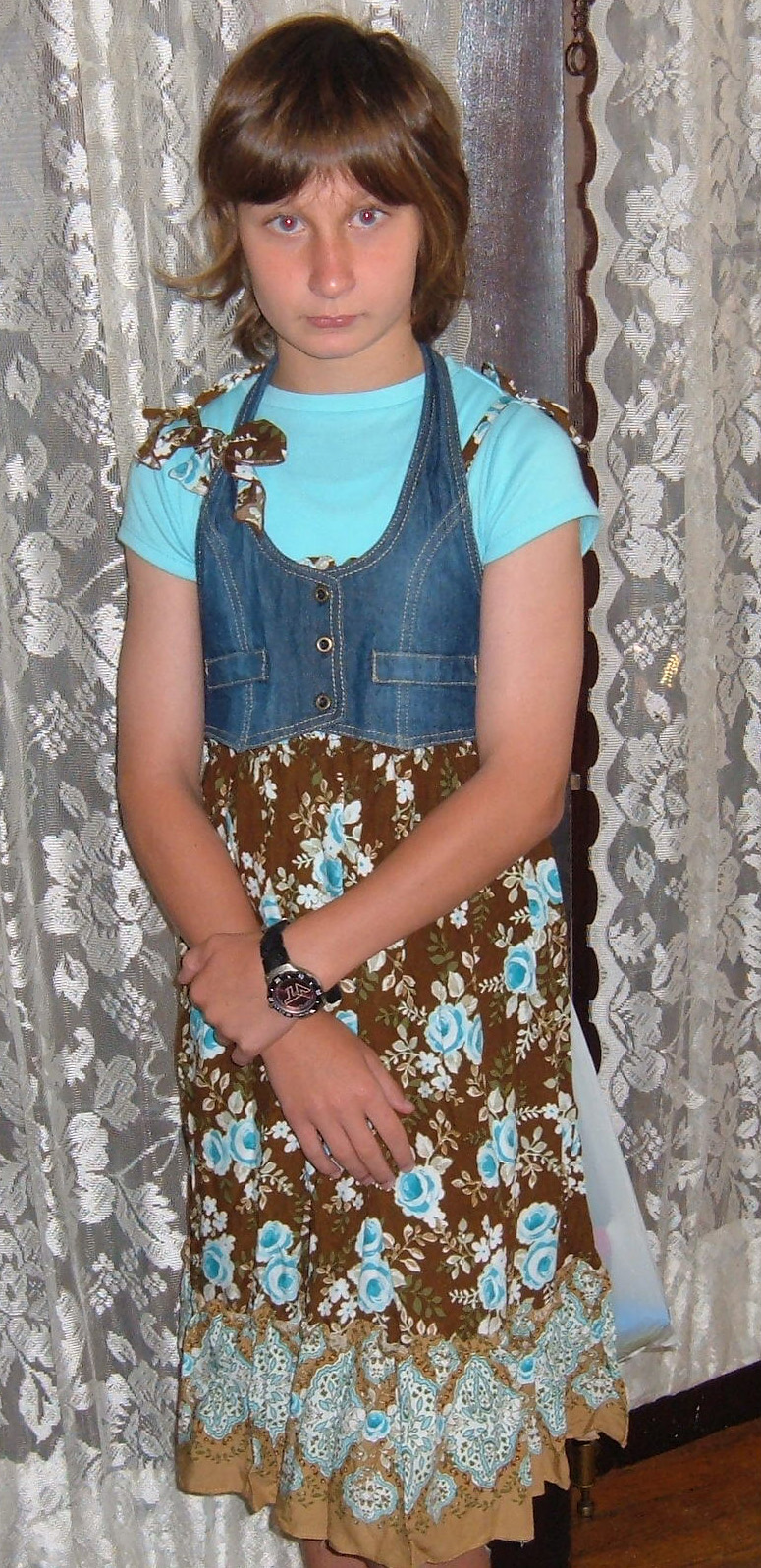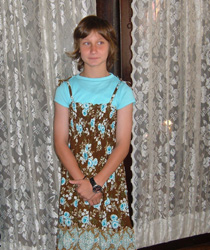 My cousins Trudy and Linda who live in Big Stone Gap, VA had been talking about their plans to visit with my Aunt Joyce, Uncle Calvin, and Cousin Jodi in Kingsport, TN. Look who showed up in Big Stone Gap! (July 09)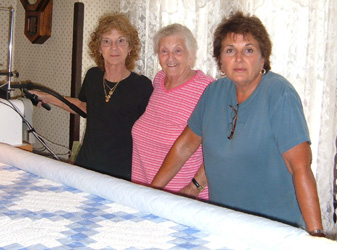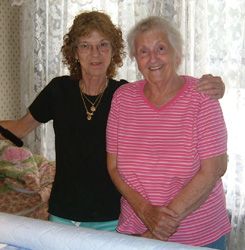 Linda (Cousin), Joyce(Aunt), Jodi(Cousin) Linda(Cousin), Joyce(Aunt)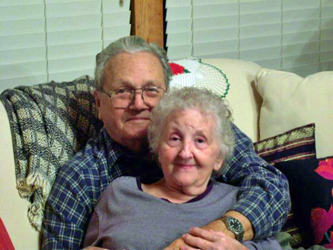 Calvin and Joyce Jenkins
Aunt and Uncle_Dad's little sister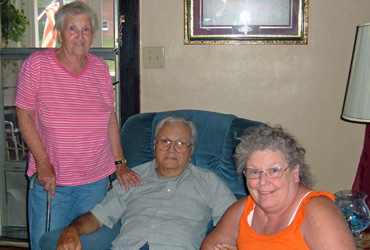 Joyce, Calvin & Cousin Patsy from Indianapolis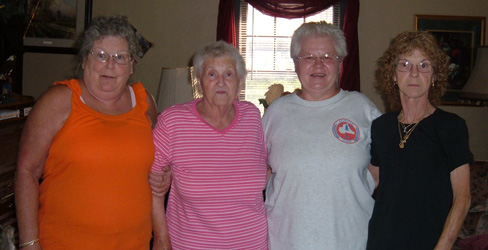 Patsy, Joyce, Trudy & Linda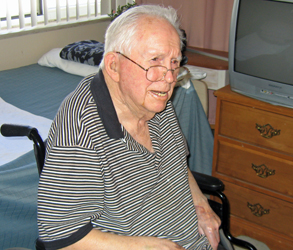 My Father-in-Law & good friend
Forest Thorpe @ age 97 in 2009
D-DAY VETERAN!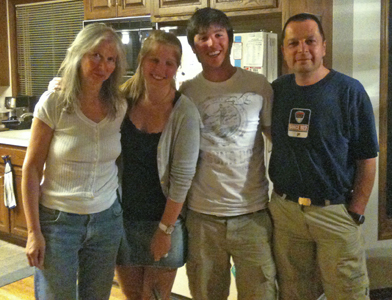 Over the 4th of July, 2010, we had the honor of having Monique's Cousine and her family that live in Belgium come and visit with all of us in Denver! C'ete une grande fete