CLARINET !!!
"Why the exclamation marks", you ask. Well if playing the clarinet is where you want to be, then this man is the person with whom you should study.
Ron and I had the opportunity to meet while I was teaching at Creighton Middle School in 2005-06. If you've read the page on Virgil Rosenberger, and I hope that you will, then you will be able see our common bonds.
Mr. Owens not only graduated from Colorado University but from Denver University as well. In addition to his education in Colorado, he had the distinction of studying privately with the professor of clarinet of the Julliard School of Music (I'm quite envious).
His performances have included the Brico Symphony, Central City Opera, Colorado Ballet, Colorado Symphony, the Old Colorado Symphony, Colorado Choral, Lakewood Symphony and, if all that wasn't enough, he's presently principal clarinetist for the Denver Municipal Band. The Denver Municipal Band can be heard at many different locations and also appears in concert periodically on local television station channel 8. You might also have heard him perform if you had tickets for the Broadway shows: Showboat, Evita or Fiddler on the Roof!
Teaching is another of his fortes! Mr. Owens has taught our children in the Denver and Jefferson County Public Schools. He has also instructed clarinet in the following schools: Arapahoe Community College, Colorado Women's College, Denver University's Lamont School of Music and the University of Colorado.
Presently, he is accepting private students. Those studying under him cover all age groups and talent levels. Mr. Owens states: "Some of my serious students have achieved high rewards and won valuable college scholarships." Like myself, he enjoys teaching beginning students because of the joy experienced by their rapid achievement.
Ron's association with Danyo Music Studio is but through our mutual friendship. He maintains his own business schedule and it is with confidence and pride that I present to you: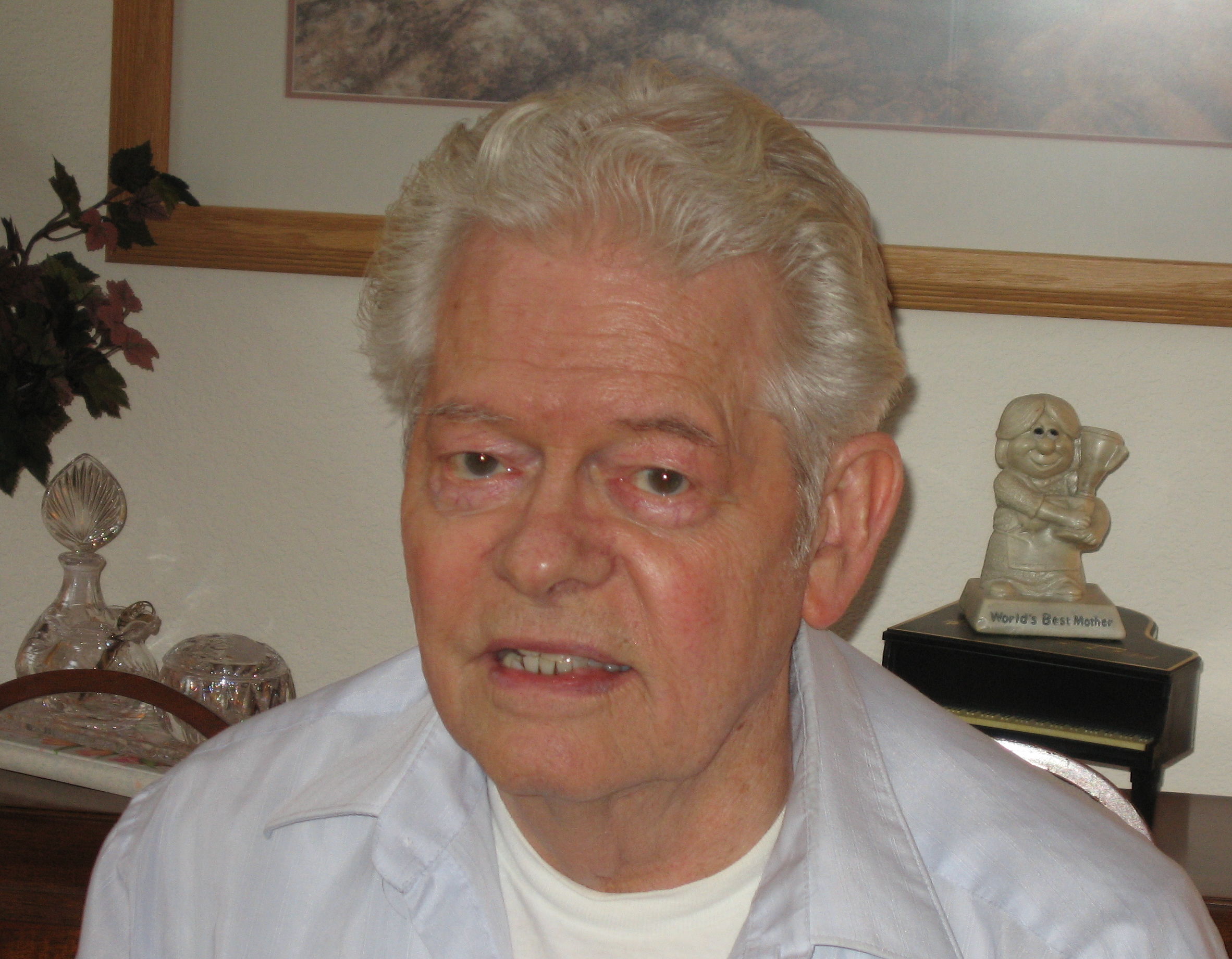 RON OWENS
303-238-1852